West Marin Pharmacy
Dedicated To Healing
Support your local business!
We are one of the last remaining locally owned pharmacies in Marin.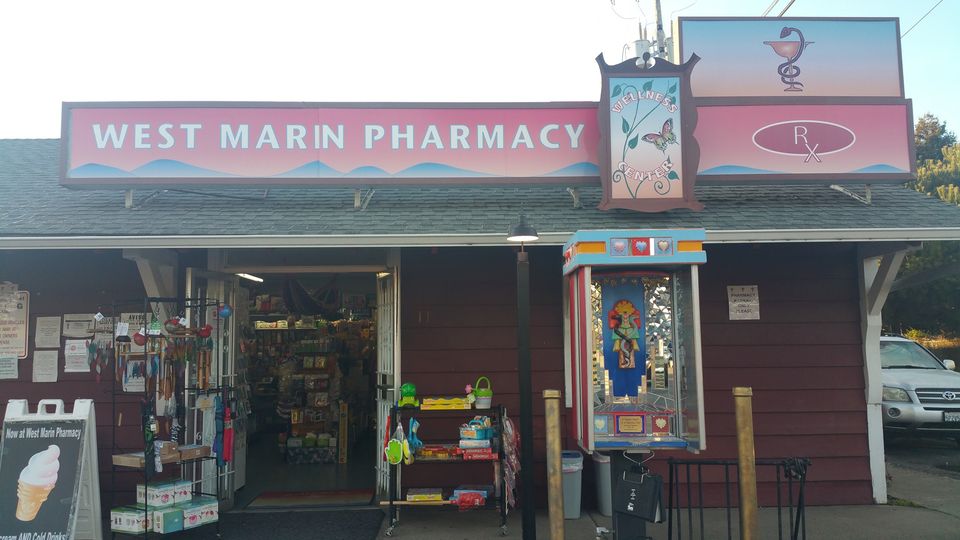 About Us
Locally owned and committed to making it easier for you and your family to manage your health through personal attention, convenience, and trusted advice.
My Pharmacy
Fill or refill your medications or get help on your next trip with travel medication advice all online.
Contact Us
Reach out to us, your trusted local pharmacy, to get the help that you deserve.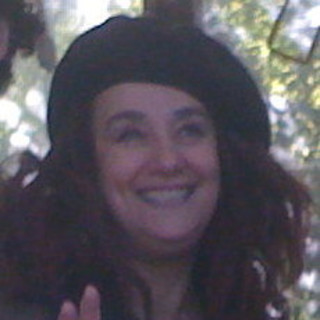 Zsuzsanna Biran
Owner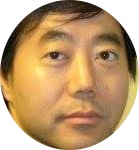 Jason Yoon
Owner, Tao Quantum Healer